Path Of Exile: It's Time For First Experience At Battle Royale
Path Of Exile
Date: Apr/02/18 15:11:00
Views: 98
First of all, no, this is not a April joke. Actually, we can say it's kind of like that. Today, we heard many hoaxes and jokes from many game producers. However, the producer of Path of Exile, Grinding Gear Games, moves April 1 jokes to the next level. We were familiar with the RPG hack and slash style and added the "Battle Royale" game style for a short time.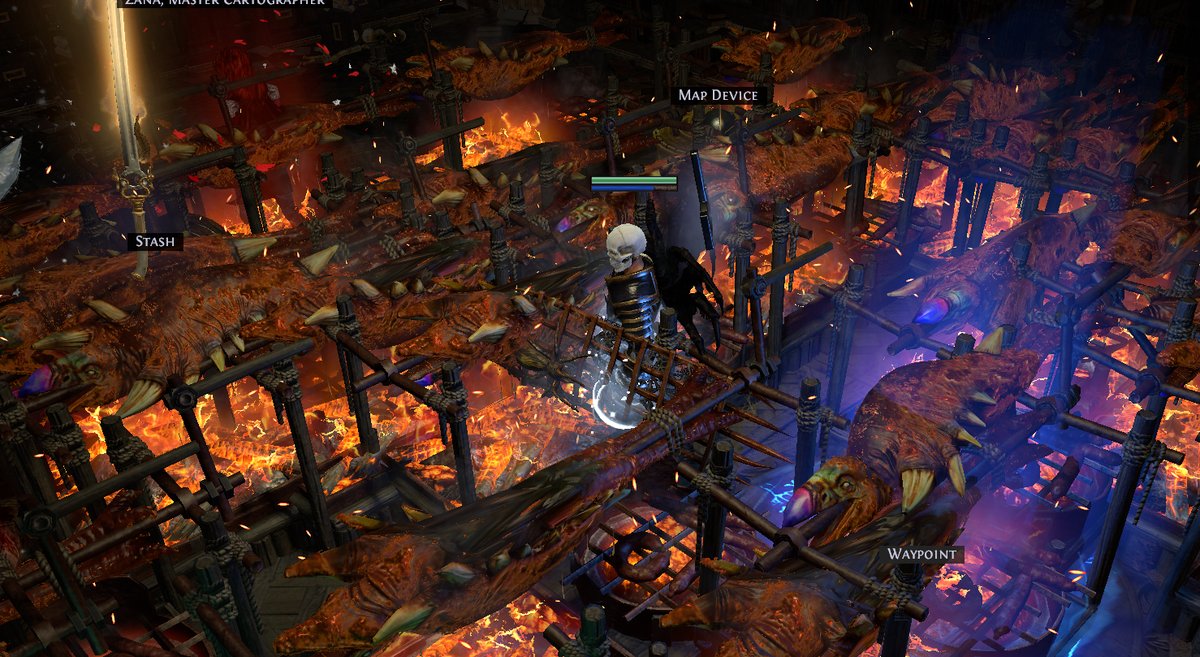 "Battle Royale" games, which are the most popular game type in the whole world in recent times, are my mind, PlayerUnknown's Battlegrounds (PUBG) and Fortnite. The most surprising part of all these events is that Grinding Gear Games did a good job, even though it was their first experience at Battle Royale. Moreover, even though this Battle Royale mode is added to the game only after one night's improvement! Here's Trailer for Path Of Exile: Royale:
The producer company Grinding Gear Games was perhaps the best employer for their April 1st events. Thanks to this new addition mode, Path Of Exile has reached many simultaneous viewers after months on broadcast sites. In addition, many users who left the game, today entered the game again. The Battle Royale mod has been very responsive to active users and community. Grinding Gear Games, perhaps after this good start, can add "joke" mode permanently to the game. Stay tuned to be aware of developments. Good game for all of you!
As Path of Exile is the fastest selling video game worldwide, the value of its in-game currency has grown in popularity. Get more news from our website: www.u4gm.com. It sells cheap PoE currency trade. If you buy here, you will get fast delivery and best service.